🎉Halloween Lucky Draw🎉
2023-10-07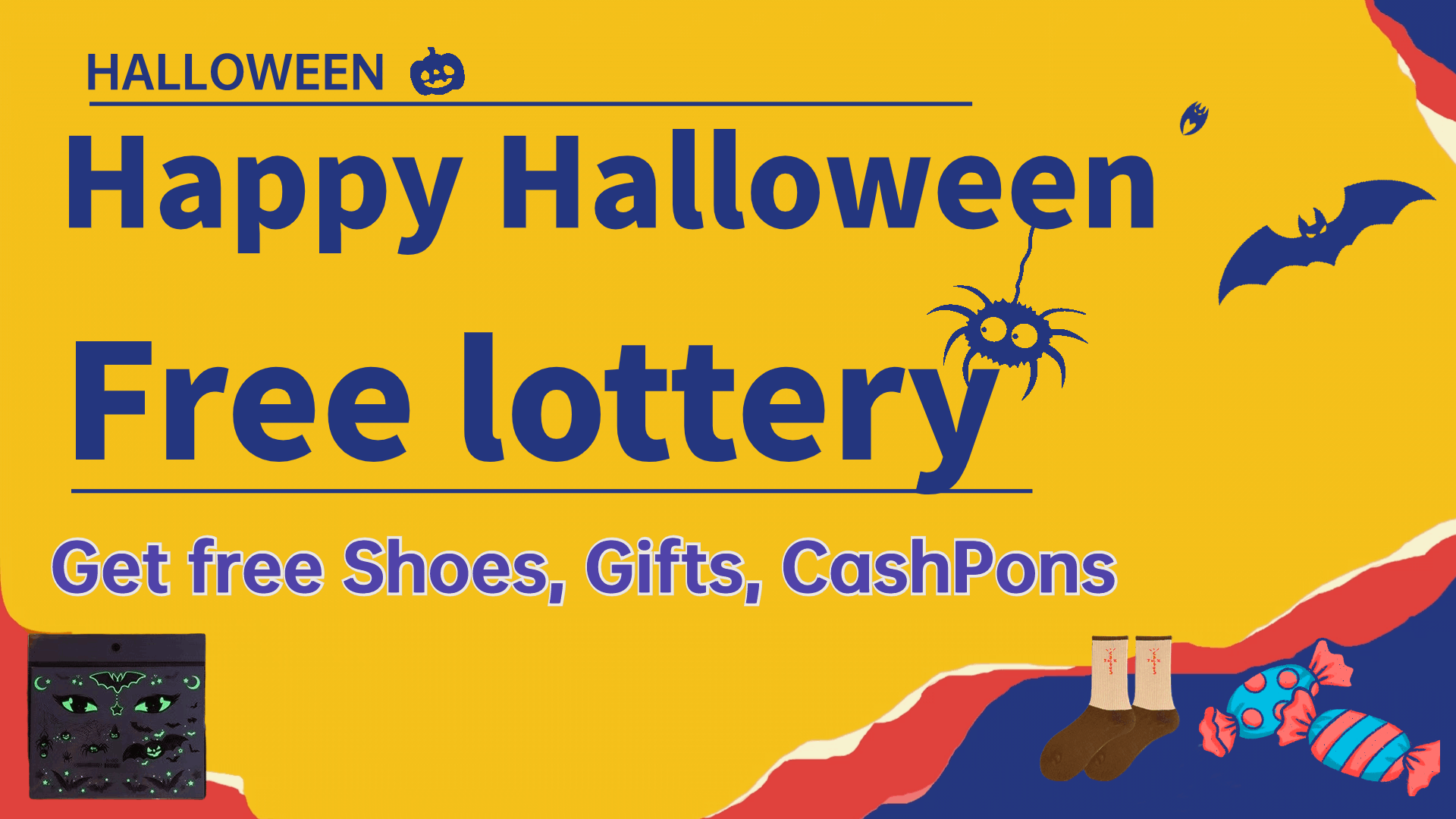 🎉Halloween Lucky Draw🎉
Time: October 6 — November 6 th
How to enter:
1. You can participate in the lottery by placing an order for any pair of shoes on the website.
2. Each order has one chance.
3. After winning the prize, please contact customer service in time to claim it.
🙌Customer service
WhatsApp: +86 133 2831 9257
E-mail:fashionrpes@gmail.com
Prize:
Shoes: A pair of free shoes , A pair of Yeezy Slide
Cash Back: 3% Cash Back
Coupon: 18%OFF; 15%OFF;10%OFF
Gifts: Travis Scott socks, Jordan keychain, capsules, illuminated stickers

Place an order during the event to get exclusive Halloween luminous stickers !
Good luck everyone!💕
COMPANY INFO
Payment & Shipping
Newsletter